The Nautica Malibu Triathlon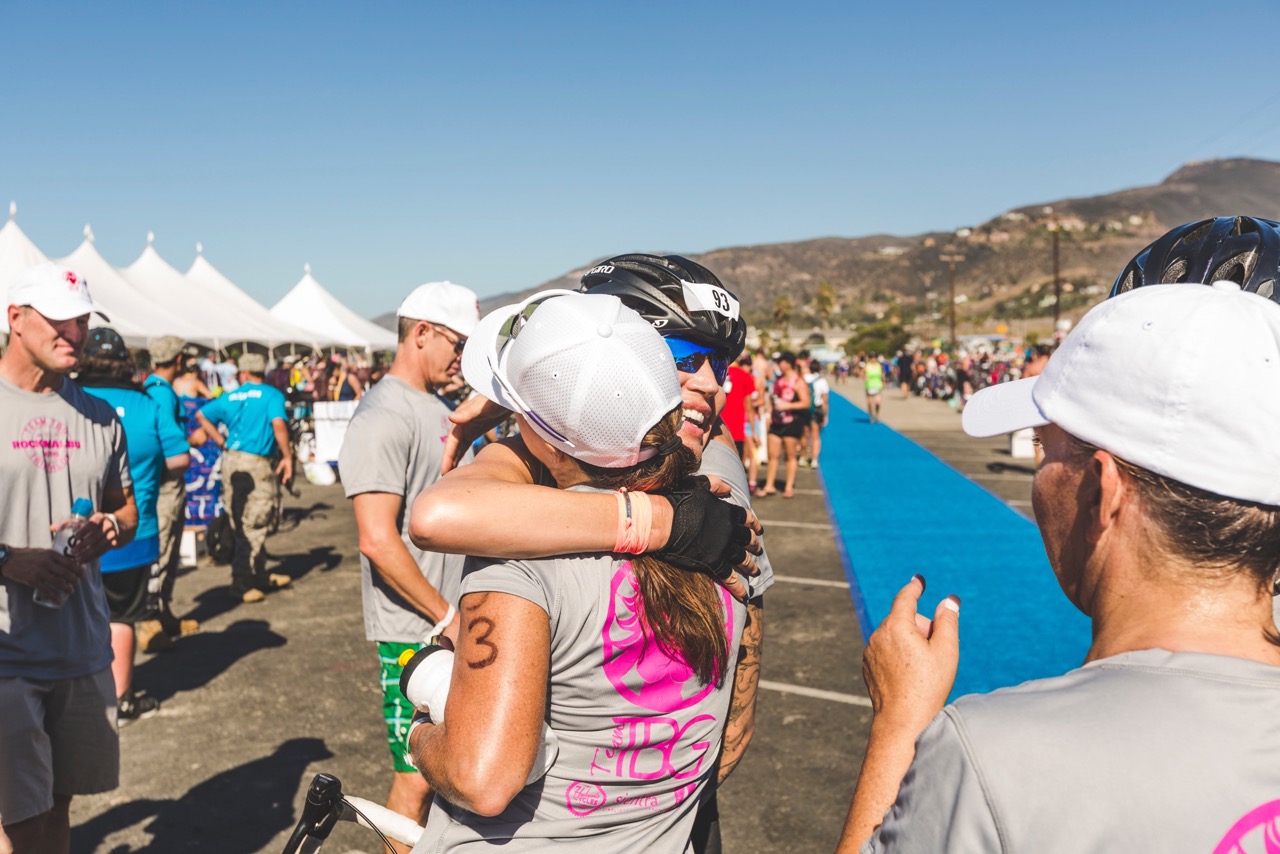 An Annual TEAM TBG Affair
Since 2012 our Breast Goddesses and their supporters have participated in the Nautica Malibu Triathlon Relay event at beautiful Zuma Beach: Swim 1.5 K, bike 40K or run 10K. Team TBG started with Dr. Grunwald and her dedicated Patient Care Coordinator, Sheila Young, doing this as a tribute to their patients who were pushing through surgery, chemotherapy and radiation. Today, Team TBG has grown considerably with up to 30 teams - 90 athletes (male and female), including many patients who are brave and strong and are embracing their new normal for their bodies. They are an inspiration to other women who are newly coming to terms with a life altering diagnosis. Mostly, we all come together as a community celebrating bodies that can swim, bike and run.
2019 Training Schedule (Members Only):
April 6th is the kick off of our Team TBG Triathlon training
May 4th
June 1st will be our 'big bike ride'
July 27th
August 17th
August 24th is the Team TBG party
September 14th Malibu Triathlon
October 5th The After Party
Stay tuned for emails to follow.